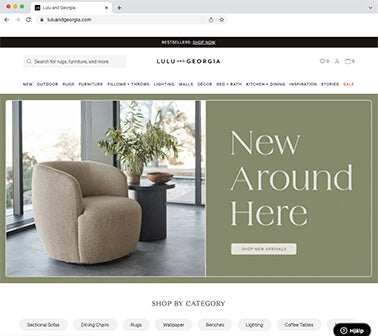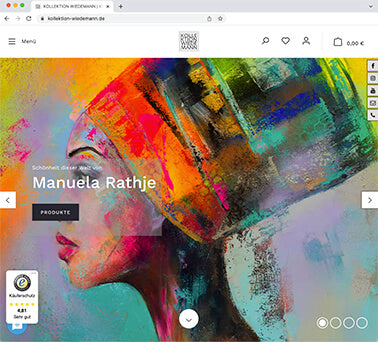 Kollektion Wiedemann
The German Kollektion Wiedemann collaborates with nationally and internationally recognized artists in photography, painting and graphic design to create unique interior motifs. Their large-format wall paintings are impressive and it's fun to be able to offer my paintings in such a large format
See the collection at Kollektion Wiedemann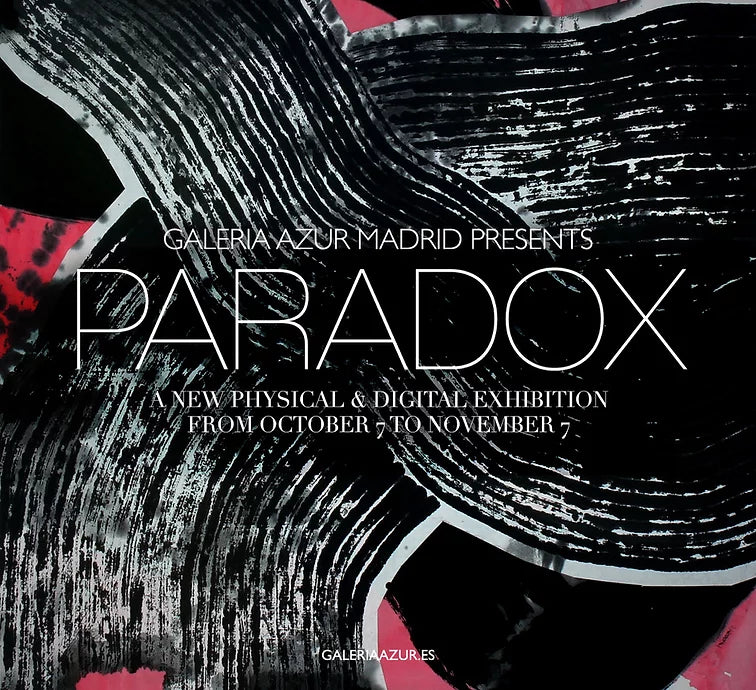 GALERIA AZUR / MADRID Paradox - Oct 7 to Nov 7 2021
A journey that goes from one extreme to the other between two contradictory minds that both excite and pull at the same time: inhabiting the absurdity of life and death, love and hate, the clean and the dirty, the beautiful and the terrifying.
The exhibition "Paradox" at GALERIA AZUR MADRID aims precisely to define the limits of the possible and for reason to capture the unconscious.
See digital exhibition on Artsy
See digital exhibition at Species species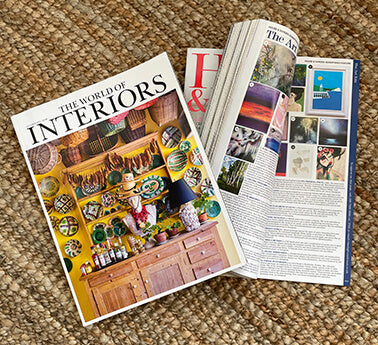 House and Garden / World of Interiors - Oct 2021
Art has a significant role in the aesthetics of interior and exterior environments. Therefore, I was very happy when, in the fall of 2021, I was asked to show my art in the international interior design magazines House and Garden and World of Interiors.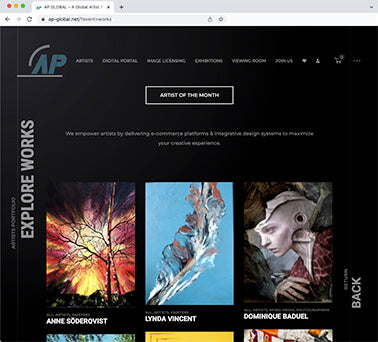 AP Global
AP Global is a gallery and platform for artists in pretty much every technique. It's so fun to be a part of so many different types of artists and talent.
See my collection at AP Global